Message our guest services team using the form below, or contact us directly on:
Phone
Email
You might be able to find the answer you're looking for.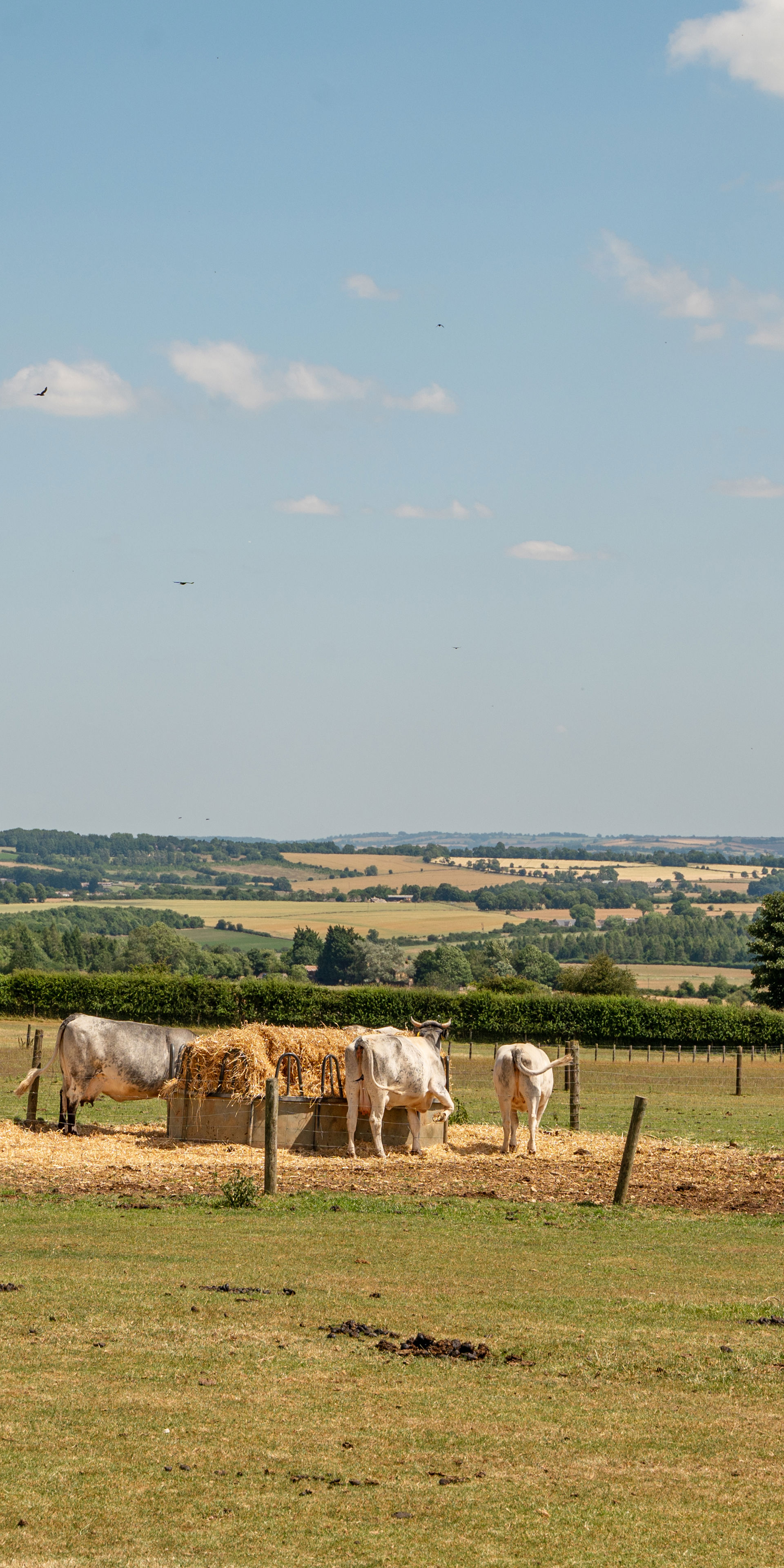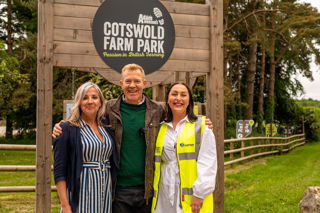 Some older SatNavs may not recognise our newer postcode – please try GL54 5UG instead and then follow our brown tourism road signs when you reach the area.
For iPhone/Apple Maps users, please enter 'Cotswold Farm Park' as the destination; the postcode is not currently recognised. We hope they will update it soon!
Find us on What3words by searching creatures.flask.waffle