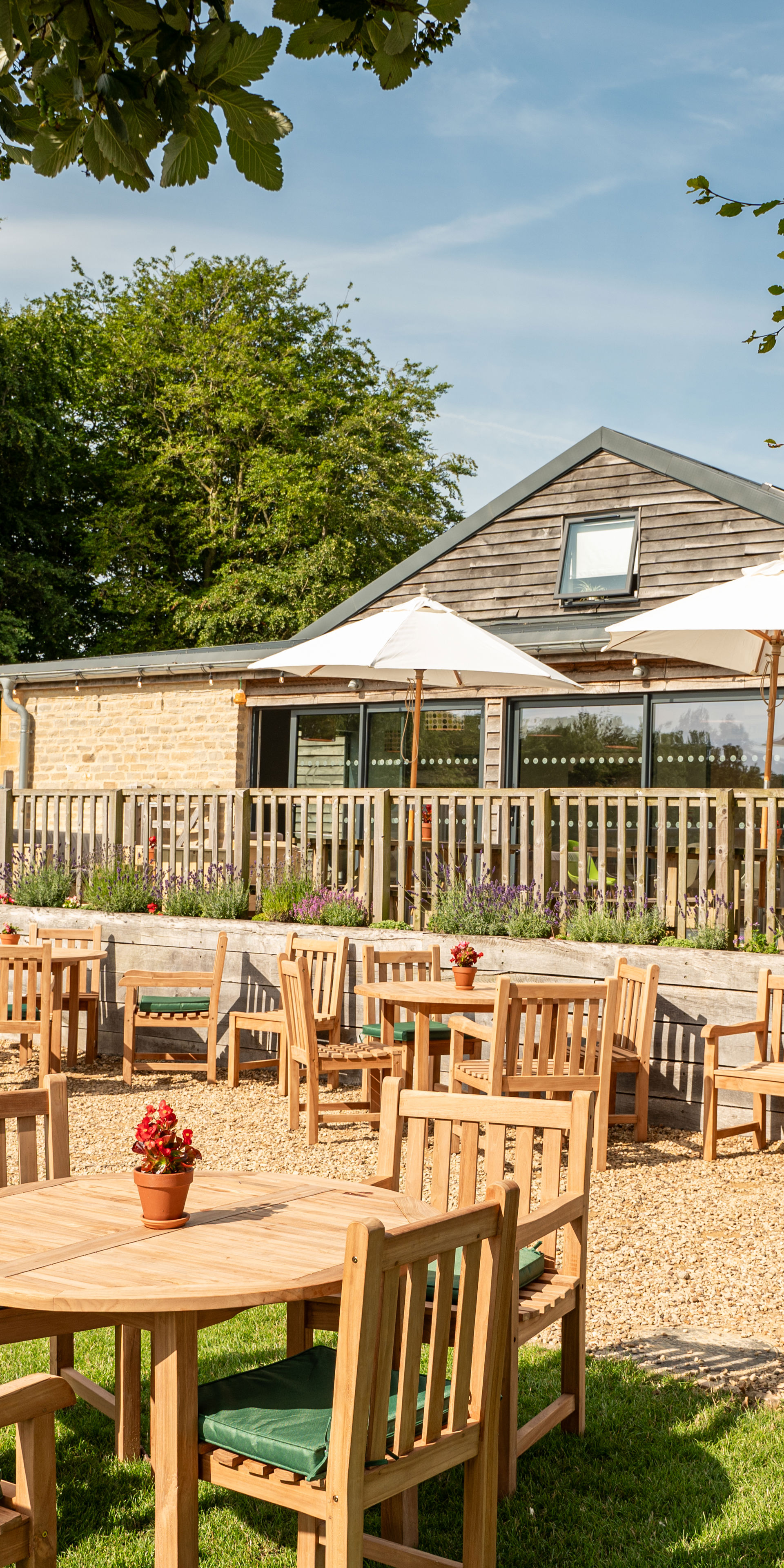 Welcome to our unique dining and retail destination in the Cotswolds.
Whether you're searching for a farm-to-table experience, unique shopping opportunities, or a relaxing place to enjoy a drink, The Ox Shed has it all.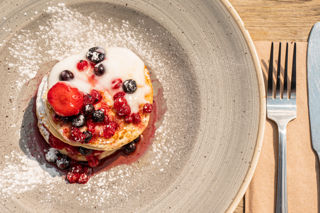 The best place to eat in the Cotswolds?
If you're looking for a delicious meal or a tasty treat, our restaurant is the place to be.
You can indulge in our famous Gloucester Beef Burgers, savor a hearty Farmer's Full English, or indulge in our homemade cakes and bakes.
Open from 10.30am, we serve a wide range of mouth-watering options, including dietary choices, using locally sourced ingredients.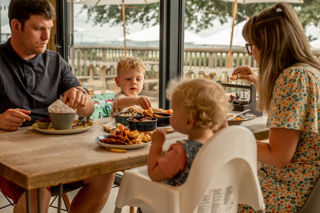 No booking is required, as we have plenty of seating available inside and out.
However, for large groups of 12 or more, we recommend contacting us ahead of time to ensure a seamless experience.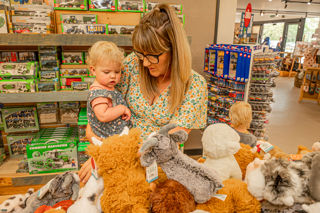 Blissful Shopping
Step inside the Ox Shed shop and discover a world of high-quality products that will appeal to any country enthusiast.
Our shop is filled with an array of items, including clothing, food, drink, gifts, homewares, garden equipment, toys, and souvenirs.
We take pride in supporting local suppliers, ensuring you find the best of the Cotswolds right here.
Where historical charm meets modernity
Planning to explore the Cotswolds?
Make The Ox Shed a "must-do" on your list.
We invite you to discover a true gem in the heart of the Cotswolds, where delicious food, memorable shopping experiences, and a dedication to the environment come together in perfect harmony.
Experience our commitment to sustainability, the beauty of our surroundings, and the warm hospitality that awaits you.