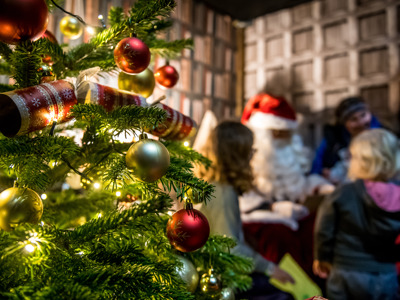 8th - 10th Dec 2023, 15th - 17th Dec 2023, 20th - 23rd Dec 2023
1 to 1 Father Christmas Visit
Personalised Experience
Choose A Present
Teddy Bear Workshop
Gingerbread Decorating
Get ready for a heartwarming, one-on-one encounter with Father Christmas and a day filled with festive joy!
We've been spreading holiday cheer for many years, and we're thrilled to invite you to our beloved 'Christmas On The Farm' event.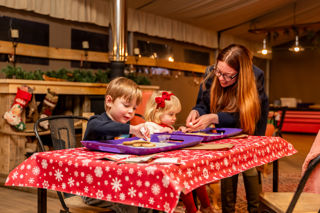 Daytime Experience
10:45am - 2:30pm
Secure your daytime visit with Father Christmas in his grotto, offering full access to the Christmas Experience on the Farm Park.
Enjoy decorating gingerbread, bringing your own soft toy to life and choosing your own present from the elves workshop. 
You'll also get Farm Park entry to meet the animals and make the most of our indoor and outdoor play, all included in one price.
Book online in advance to guarantee your preferred timeslot.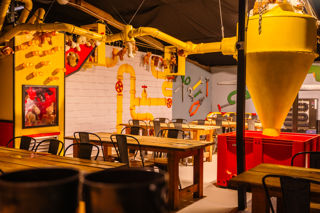 🧸 Teddy Bear Building
Join the Elves in our Teddy Bear Workshop, where you'll create your own cuddly companion.
Give them a voice, choose from a wide range of outfits* and don't forget to name them before you take them home! 
*optional extra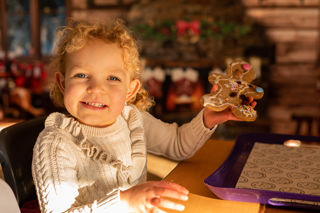 🍪 Festive Gingerbread Decorating
Join Mrs Clause in her Gingerbread Workshop for a delightful decorating activity.
Evening Light Trail

Illuminated Nighttime Journey
Whimsical Story
Silent Disco
Feed the Animals
Meet Performers
Explore Themed Play
Interactive Puzzles

Daytime Experience

Personalised 1-to-1 visit with Father Christmas
Gingerbread Decorating
Make-A-Bear Workshop
Choose Your Present
Feed the Animals
Outdoor & Indoor Play

Enchanted for Dogs

14th Dec 2023
Dog-Friendly Trail
Complimentary Photo
Illuminated Nighttime Journey
Yummy Festive Treats
Fabulously Festive Menu
Whimsical Story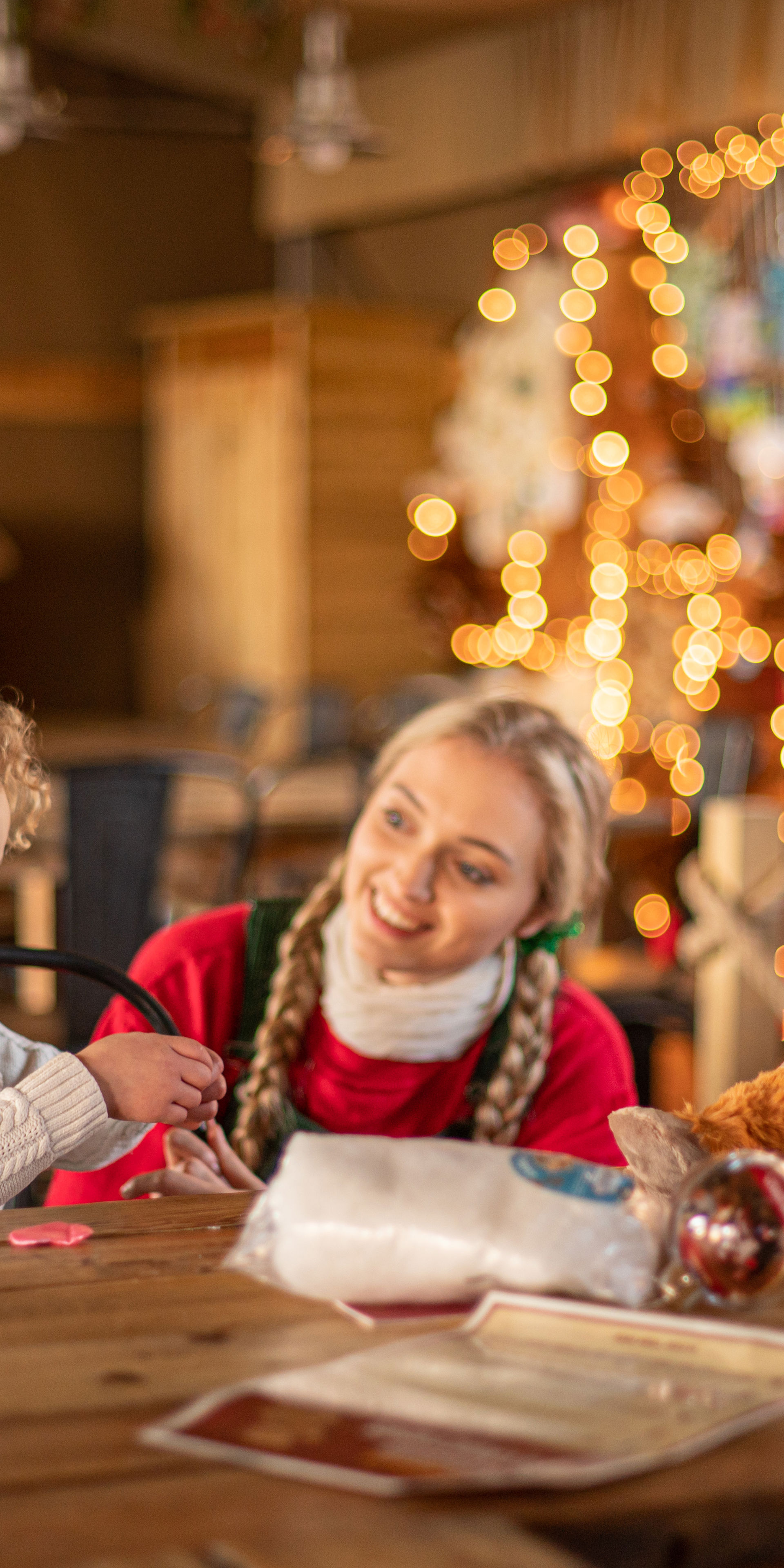 Brand New for 2023!
We've introduced a Parent and Child Combi-Ticket when visiting Father Christmas in the daytime!
This saves over £5 on an accompanying adult ticket.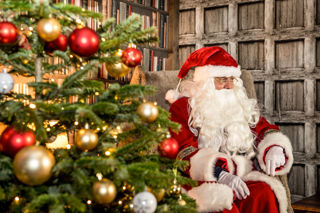 🎅 Personalised Visit with Father Christmas
Step into his enchanting winter grotto and share your wishes with the man in red himself.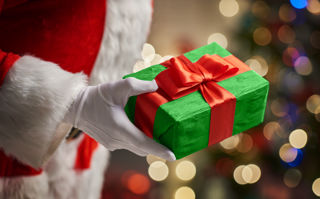 🎁 Choose Your Gift
Father Christmas and the Elves want to make sure every child gets a present that will make their little heart sing, so they've packed his toy shop with all sorts for you to choose from!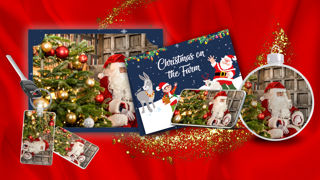 📸 Capture the Moment
Not just a whizz in the toy factory, our super talented Elves will be on hand to capture your magical moments with Father Christmas, available for purchase at the end of your visit.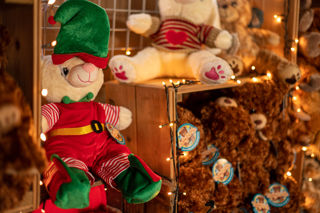 👨‍👩‍👦 Exclusive Members' Prices
Whether you choose to visit Father Christmas in the Daytime, Evening or journey along our Enchanted Light Trail, we're treating all our members to exclusive discounted prices. 
Simply select the members tickets when booking, the saving is automatically applied.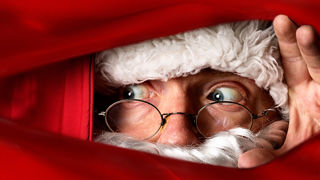 Is the Father Christmas Experience accessible?
We are committed to ensuring that visiting Father Christmas at Cotswold Farm Park is accessible to all visitors.
The event takes place on flat ground, providing ease of movement for guests of all abilities.
Crushed stone or concrete pathways have been implemented throughout the venue, ensuring smooth navigation and accessibility for wheelchairs, strollers, and individuals with mobility challenges.
We strive to create an inclusive and welcoming environment, allowing everyone to fully enjoy the beauty of the farm over the festive period and participate in the various activities and attractions.
You can read all about Cotswold Farm Park's accessible features here.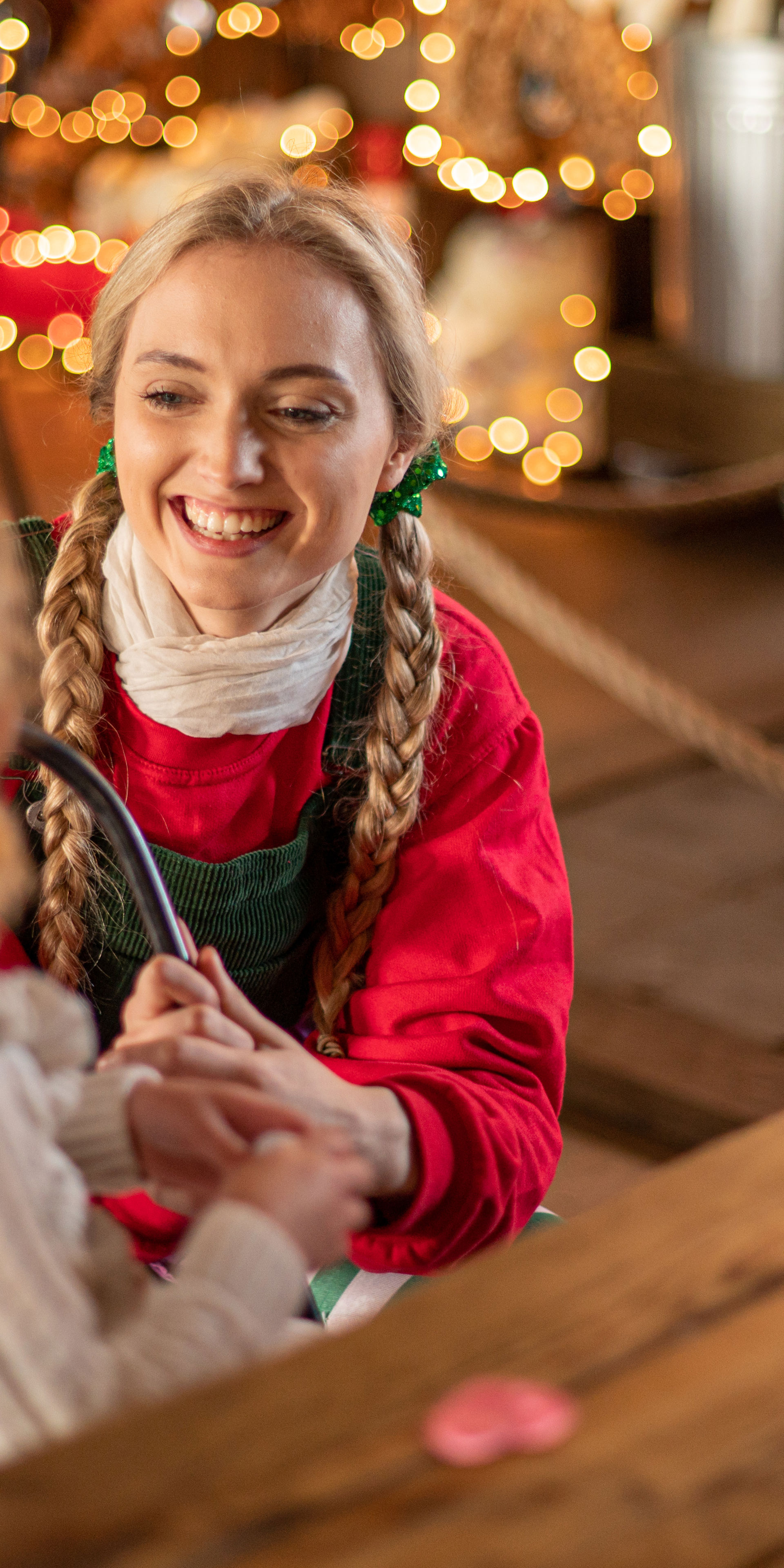 🌟 Missed out on Priority Access?
Make sure you get the experience you've been dreaming of, join our exclusive mailing list and get advanced priority access to a range of experiences and events on the farm.