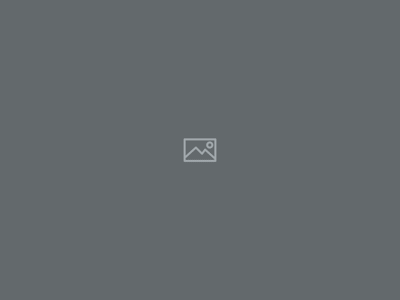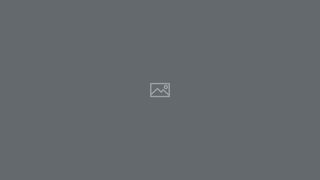 Lloyds Bank Ambassador
"A modern and successful farm relies on a formidable team of advisers to keep it at the forefront. From agricultural accountants and agronomists, to planning advisers and tax consultants, I've needed them all and my farm is better for their advice.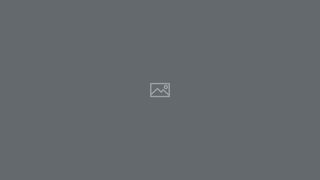 But there's one member of the team who many farmers overlook – the bank manager. Well, I don't overlook mine. I wouldn't want to say there's only one way of running a farm, but I believe that its hard to beat a local, knowledgeable, experienced and accessible bank manager. And if that manager works for a bank who has demonstrated, year in, year out, that it is committed to the agricultural sector and is open for business, then I think the combination is unbeatable. That's why I bank with Lloyds Bank Agriculture.
"MY BANK MANAGER IS AN INTEGRAL PART OF THE TEAM. THAT'S WHY I BANK WITH LLOYDS BANK AGRICULTURE."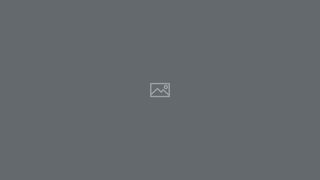 Rare Breed Ale
Combining a shared passion for farming and brewing, Butcombe's Rare Breed is a distinctive, refreshing and clean-tasting golden ale.
I have worked in partnership with Butcombe Brewery to bring together the finest West Country ingredients; Maris Otter malting barley, aromatic Herefordshire hops and Mendip spring water; they make for an exceptional beer.
Working with Harrison Spinks