Splidge, Splodge, Splash, it's Messy Play!
We encourage your child to squeeze, squidge and squelch their way to better concentration, hand-eye co-ordination and creative abilities.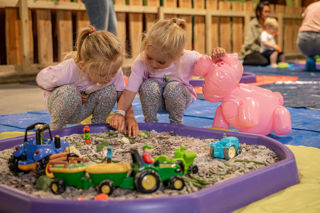 Worry-free messiness!
There are lots of benefits to Messy Play and best of all, you can leave the clearing up to us!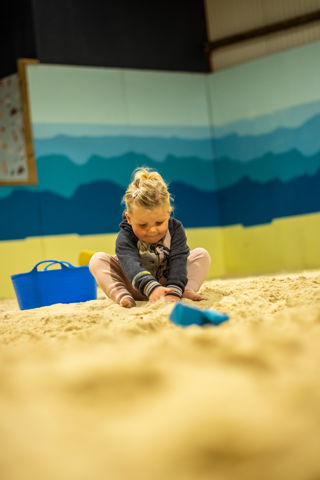 Lots more play nearby!
You'll find the Messy Play sessions in our Adventure Barn, a spacious indoor play space. Whether you dig in the sand of barefoot beach or race to the slide in the soft play area, you'll have fun, make friends and expel some energy!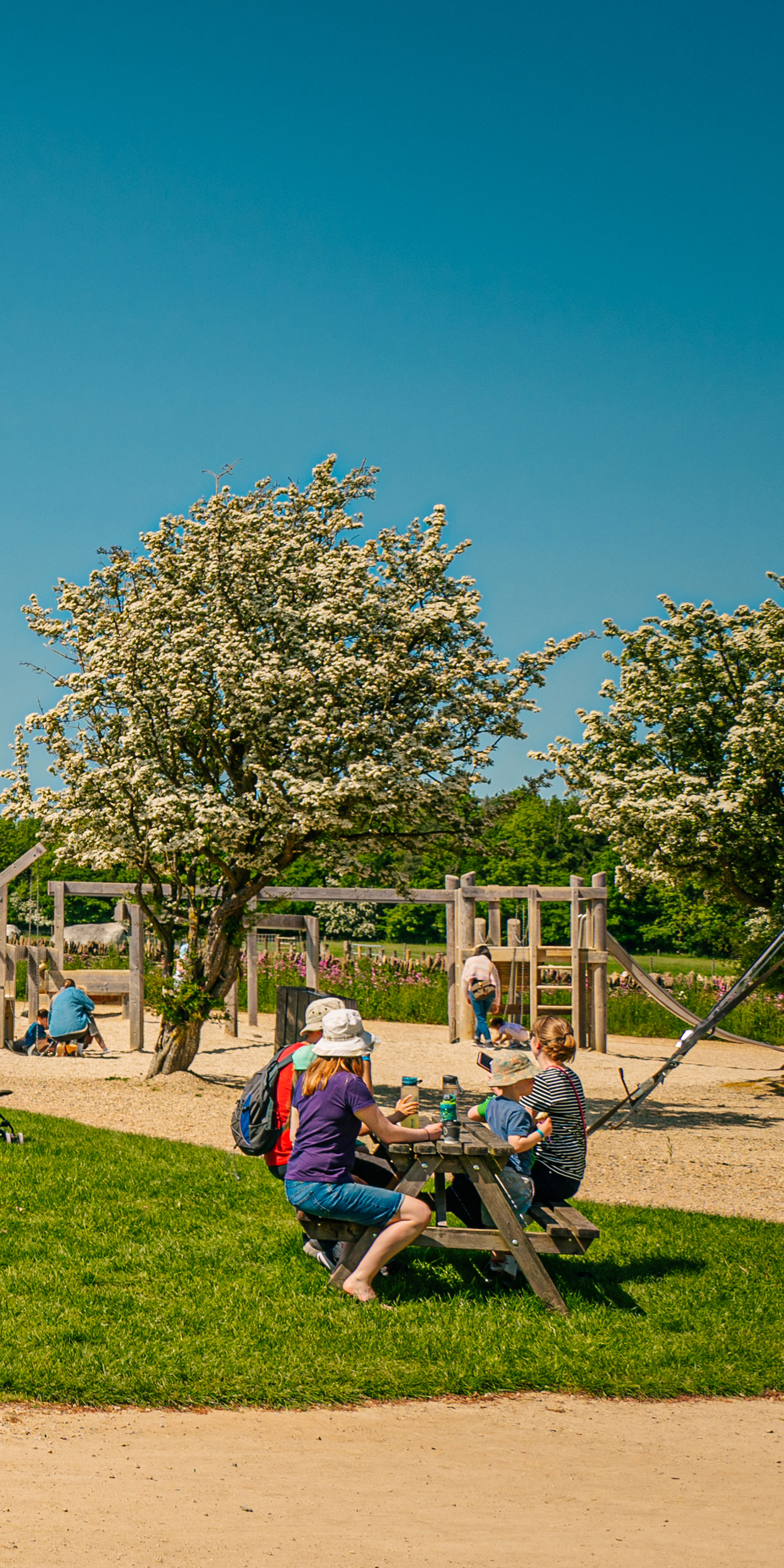 Farm Park Entry Included!
Our Messy Play tickets include access to the Farm Park for the rest of the day!*
Discover our brand-new animal housing, interactive enhancements and get involved with bottle feeding to keep your little ones engaged and stimulated.
*Just purchase any accompanying adult farm park tickets at the time of booking.
Please note: babies are chargeable for the Messy Play session.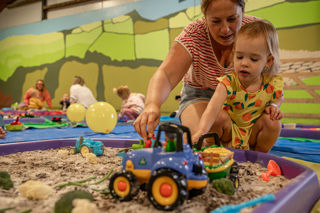 Get Involved
There will be room for 1 adult per child in the Messy Play area, but with plenty of space for spectators to sit and enjoy a coffee close by.