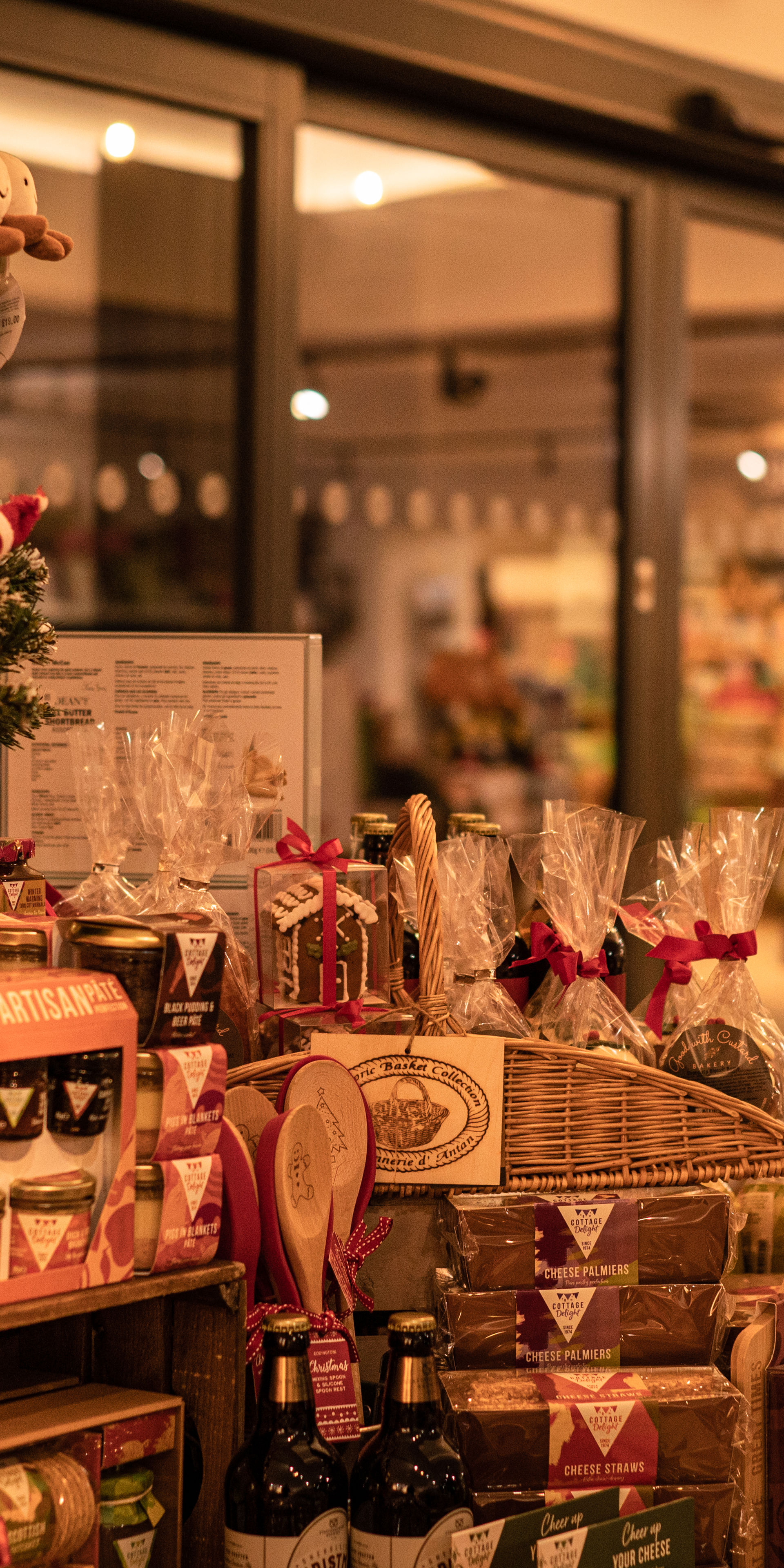 Step into the shopping haven of The Ox Shed, where you'll find a delightful array of products from renowned brands and local artisans.
Our carefully curated selection offers something for everyone, from delectable treats to charming homewares and unique gifts.
Here's a sample of what you can expect to find: 
From the Farm
R-Oil

Indulge in the golden goodness our cold-pressed oilseed rape, perfect for enhancing your dishes.

Adam Henson's Cotswold Honey

A result of our thriving partnership with Cotswold Bees Ltd. Dive into the world of beekeeping with our observation hive in the conservation area, or join one of our beekeeping courses to delve deeper into this fascinating craft.

Sausages & Burgers

Our tantalizing range of rare breed meats, expertly crafted by a local butcher. From our mouthwateringly sweet pork and apple burgers to our epic pigs in blankets come Christmas!

Farm-Fresh Eggs

From our rare breed chickens and ducks, offering mixed weights, each egg carries the rich flavors of our free-ranging and well-cared-for birds, perfect for hearty breakfasts or delectable baked goods.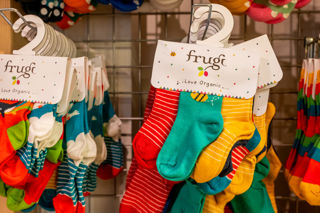 Children's Fashion
Discover the vibrant and organic children's clothing line, Frugi. From pure cotton jumpers to adorable outfits, Frugi's collection combines style and sustainability.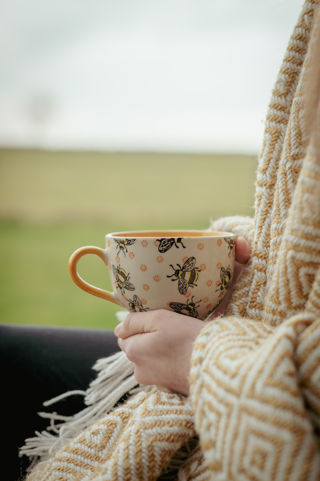 Country Chic
Add a touch of countryside charm to your home with Sass & Belle's patterned homewares. Find delightful accessories that bring warmth and character to any space.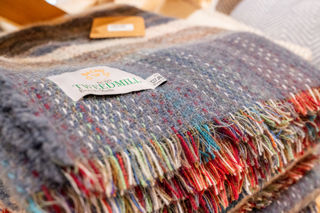 Warmth and Comfort
Wrap yourself in the cozy embrace of Tweedmill's woolen homewares, including blankets and cushions. Experience the luxurious comfort of these finely crafted pieces.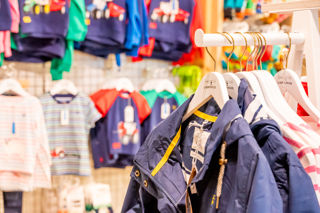 Country Fashion
Embrace the timeless elegance of Lighthouse's country clothing collection. Their stylish and practical garments are perfect for outdoor pursuits and everyday wear.
Gourmet Delights

Indulge your taste buds with Cottage Delight's selection of jams, preserves, and chutneys. Their artisanal creations will add a touch of flavor to any meal.

Crafted Brews

Immerse yourself in the world of Butcombe Brewery, known for their exceptional beers and ales. Try Adam Henson's Rare Breed Ale, a collaboration that celebrates the farm's own Maris Otter malting barley.

Artisan Spirits

Delight in the selection of whisky, liquors, and gins from Cotswold Distillery. Savor the flavors of these meticulously crafted spirits.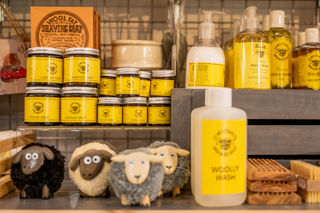 Luxurious Skincare
Learn about the nourishing qualities of Mitchell's Lanolin products, including their wool fat soaps and creams. Pamper yourself with these indulgent skincare treats.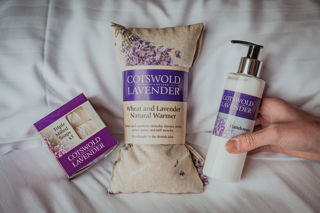 Lavender Treasures
Experience the soothing properties of Cotswold Lavender with their range of home and health products. Discover the essence of locally grown lavender in every item.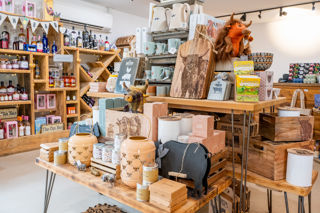 Scented Ambiance
Create an inviting atmosphere with St. Eval Candles and their range of beautifully crafted home scents. Fill your space with captivating fragrances that evoke a sense of relaxation.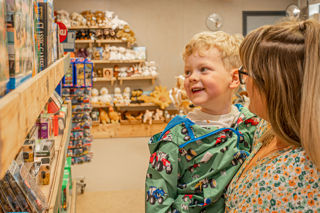 Save with Membership
By becoming a member of Cotswold Farm Park, you unlock a world of benefits and savings, including 10% off every purchase at The Ox Shed.
Imagine enjoying that extra discount as you peruse the shelves, discovering even more treasures to take home.
Don't let these privileges slip away - browse our membership options and start enjoying the advantages today!
Adorable Plush

Discover the whimsical world of Jellycat and their collection of plush animal toys. These cuddly companions are perfect for children and the young at heart.

Eco-Friendly Toys

Engage young minds with Keel Toys' 100% recycled soft toys. From lovable highland cows made from 14 recycled plastic bottles to other farm-themed play items, these eco-conscious toys are both fun and sustainable.

Farm Play

Let little imaginations roam with Siku's farm vehicle toys and imitation farm-themed playsets. These quality toys provide hours of entertainment and allow children to create their own farming adventures.

Captivating Reads

Explore the literary world of Adam Henson, who authors a variety of books that offer insights into farming and the natural world. Our collection also includes a wide range of cookery and children's books for your reading pleasure.
Please note that the listed brands and products are just a taste of what awaits you at The Ox Shed. We invite you to explore the full range of unique and captivating offerings during your visit to Cotswold Farm Park.